Bioqem Pharma is a leading Ayurvedic medicine manufacturer using traditional methods to create high-quality, all-natural remedies for various health concerns. Our products focus on purity and potency and are designed to promote wellness and balance for the mind, body, and spirit.
our commitment to providing a diverse and comprehensive range of pure Ayurvedic products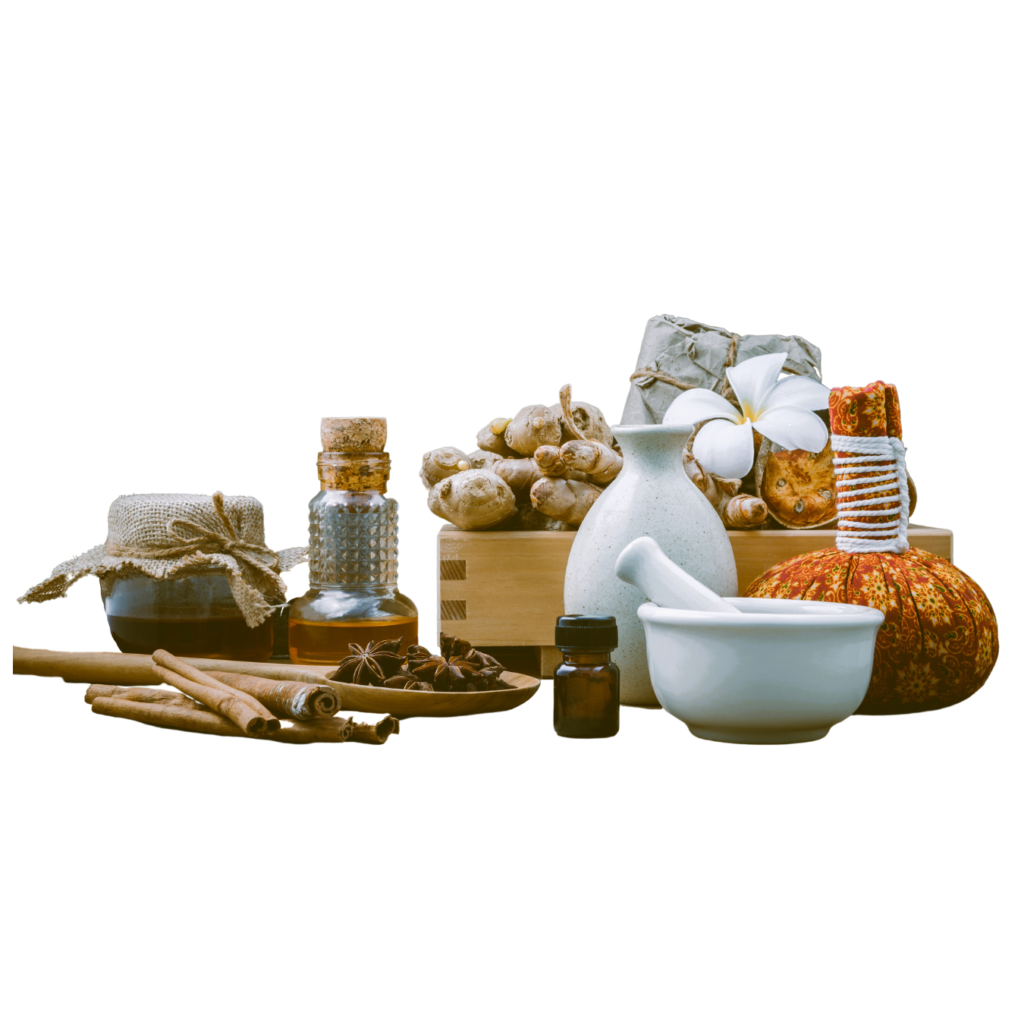 Fresh Ayurvedic ingredients
we take pride in using only the freshest and most authentic Ayurvedic ingredients, sourced from nature's bountiful treasures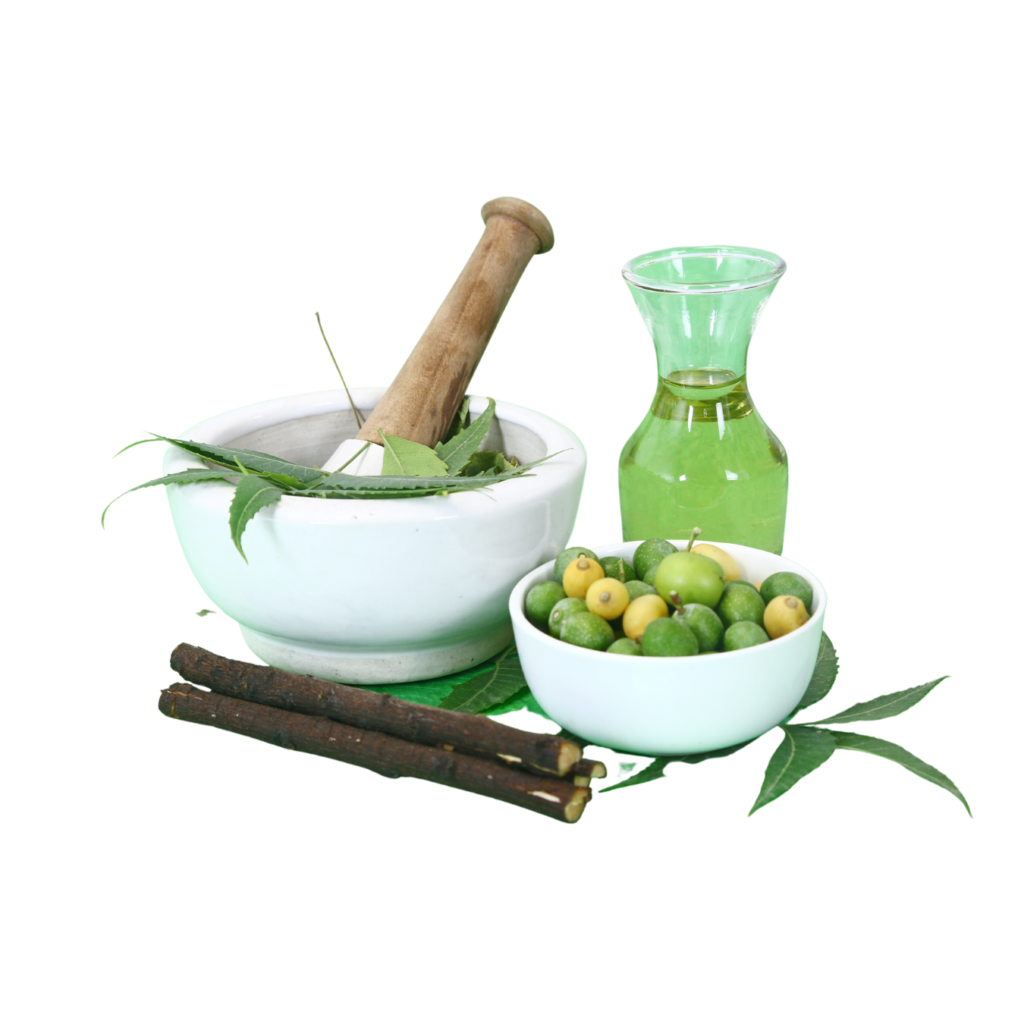 our mission is to provide total care through our holistic range of Ayurvedic products, addressing your wellness needs comprehensively.
Free Shipping on minimum of Rs 600
100% Safe & Secure Checkout
Phone : +917975536716
Mail:info@bioqempharma.com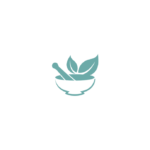 Benefit From Choosing The Best